Party On
The Chambong is so many things... It's America's newest pastime. It's a magical device made of high quality glass that will make you feel sparkling and happy. It's a great way to enjoy champagne, a fantastic gift, a hit at parties, birthdays, pool parties, pre-gaming, adult bar mitzvahs, or just cause it's Wednesday.
Shop Now
All Frills
Chambong is for those who want classy without pretension. Rituals without exclusivity. And most importantly, an experience that feels magical.
Shop Now
There's a Chambong for any occasion.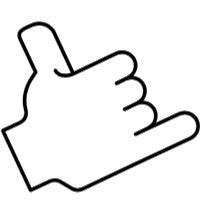 Champ, Brah
What a wonderful world.
Hang loose and wash away your bad vibes with the Chambong.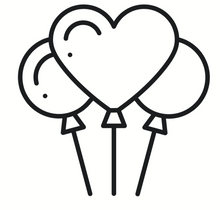 One love
Let's get together.
Because nothing brings people better than a magical champagne filled drinking experience.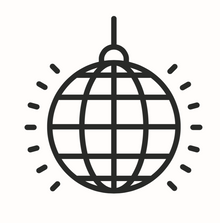 Get Down
I love the way you move.
The Chambong will always be there to fuel your late night disco dance sessions.
Fight the Sunday scaries
Brunch, it's what I got.
Pairs well with pancakes - or waffles if that's your jam.