There's a Chambong for any occasion.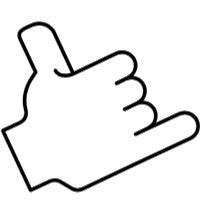 Champ, Brah
What a wonderful world.
Hang loose and wash away your bad vibes with the Chambong.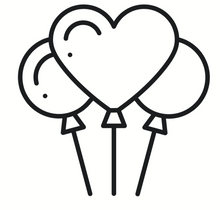 One love
Let's get together.
Because nothing brings people better than a magical champagne filled drinking experience.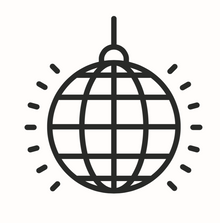 Get Down
I love the way you move.
The Chambong will always be there to fuel your late night disco dance sessions.
Fight the Sunday scaries
Brunch, it's what I got.
Pairs well with pancakes - or waffles if that's your jam.